NANIWA Artificial Nagura - #5000, 60x30x20 mm, Japan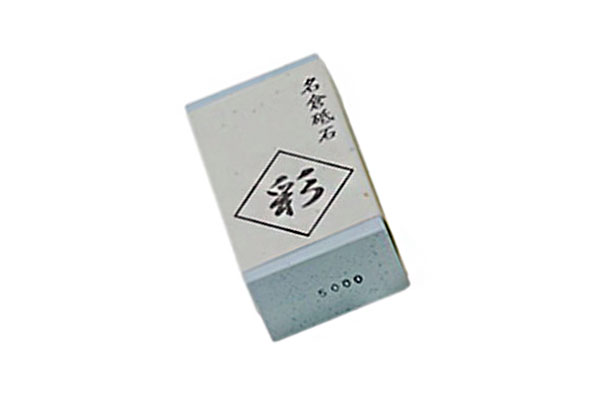 Discounts for regular customers
All registered users who made a purchase in our store become members of the loyalty program. Also, you can receive an e-mail newsletter with our special offers and promotions, as well as information on new arrivals and company news.
Registration form:
To prevent impurity of the whetstone surface, particles of the removed metal, has long been used the Nagura.
It is a small stone, with necessarily smaller grit than the main one used.
Its role is to accelerate the formation of a suspension of water, and breaked abrasive grains during operation.
This substance is an important component of good sharpening.
The water stone is less polluted, and the slip becomes smoother.
The presence of grinding microparticles in suspension also accelerates sharpening.
A few wires Nagura on the working surface, it is enough to get the desired result.
Two necessary grit:
5000 - Applied with all types of whetstones, up to and including this marking.
12,000 - For all other, finer abrasives with finer grain.
After work, dry and store until next use at moderate temperature and humidity.
Specifications of a whetstone:
Manufacturer:
© Naniwa Abrasive
Serie:
Naniwa Sharpening Accessories
Country of origin:
Japan
Grain:
# 5000
Abrasive material:
(WA) White Aluminium oxide
Linkage:
Organic, with faintly water adsorbtion. Includes mineral fillers that regulate the physicomechanical and operational properties
Purpose:
Creating a suspension on the whetstone surface that prevents contamination and facilitates the work
Dimensions:
Length: 60 mm, width: 30 mm, height: 20 mm (60 х 30 х 20 mm)
Weight:
≈ 90 g